Hosting an Apprentice or Trainee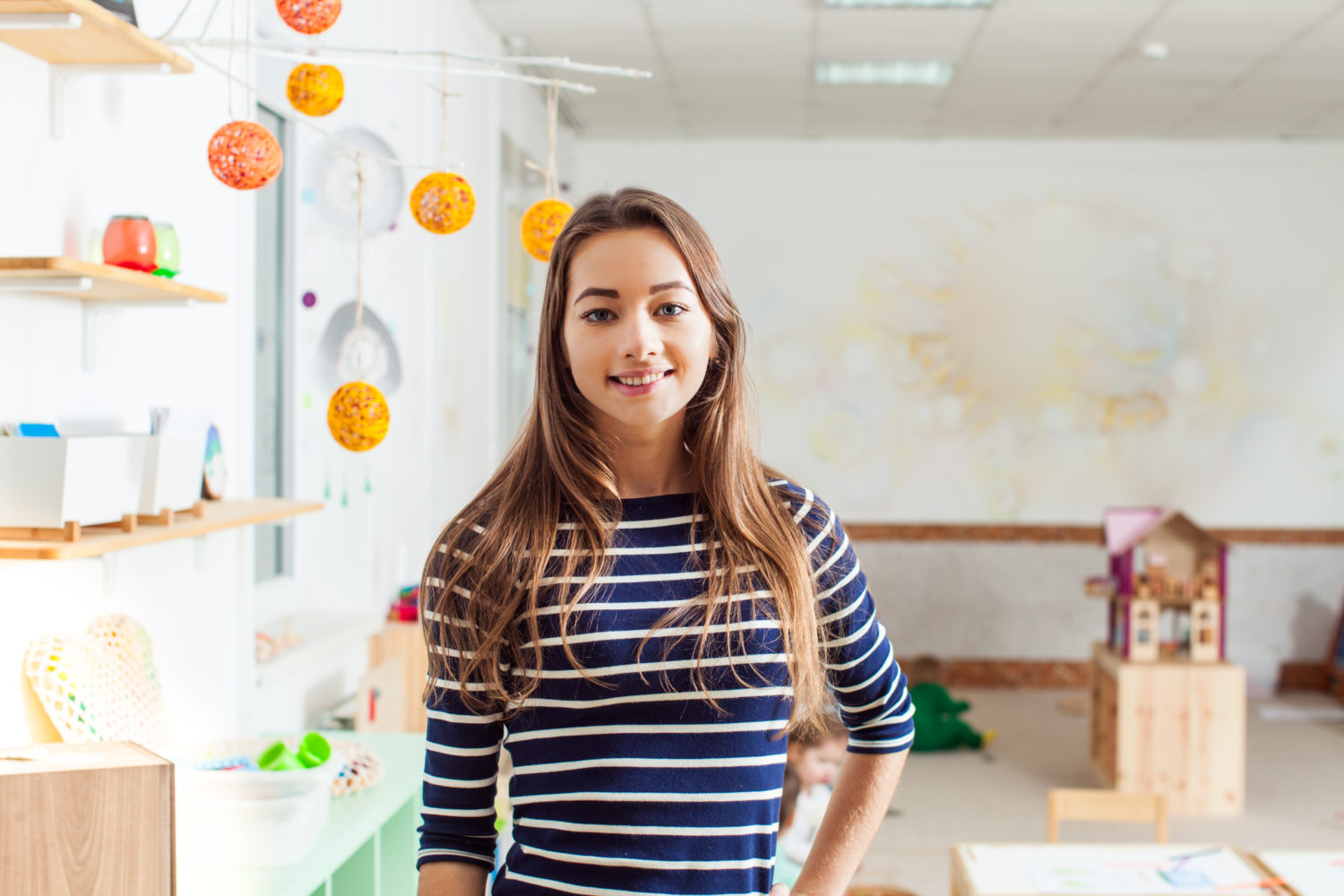 Will your next employee be an apprentice or trainee? We can help.
For more than 35 years, Maxima has managed the recruitment, placement and ongoing support of apprentices and trainees on behalf of thousands of host employers. Apprenticeships and traineeships are available in more than 300 occupations, including traditional trades as well as a diverse range of emerging careers. We help to build your workforce and leave you to focus on running your business.
This service includes:
selecting and recruiting apprentices and trainees
paying wages, allowances, superannuation, leave entitlements
managing the quality and continuity of training, both on and off the job
providing any care and support the apprentices needs to complete their training.
With more government incentives available than ever before, there's never been a better time to find the right fit for your business.
For more information call 1300 629 462 for a no-obligation discussion with one of our consultants, or register your interest via our enquiry form.