Trading the French Horn for a Green Thumb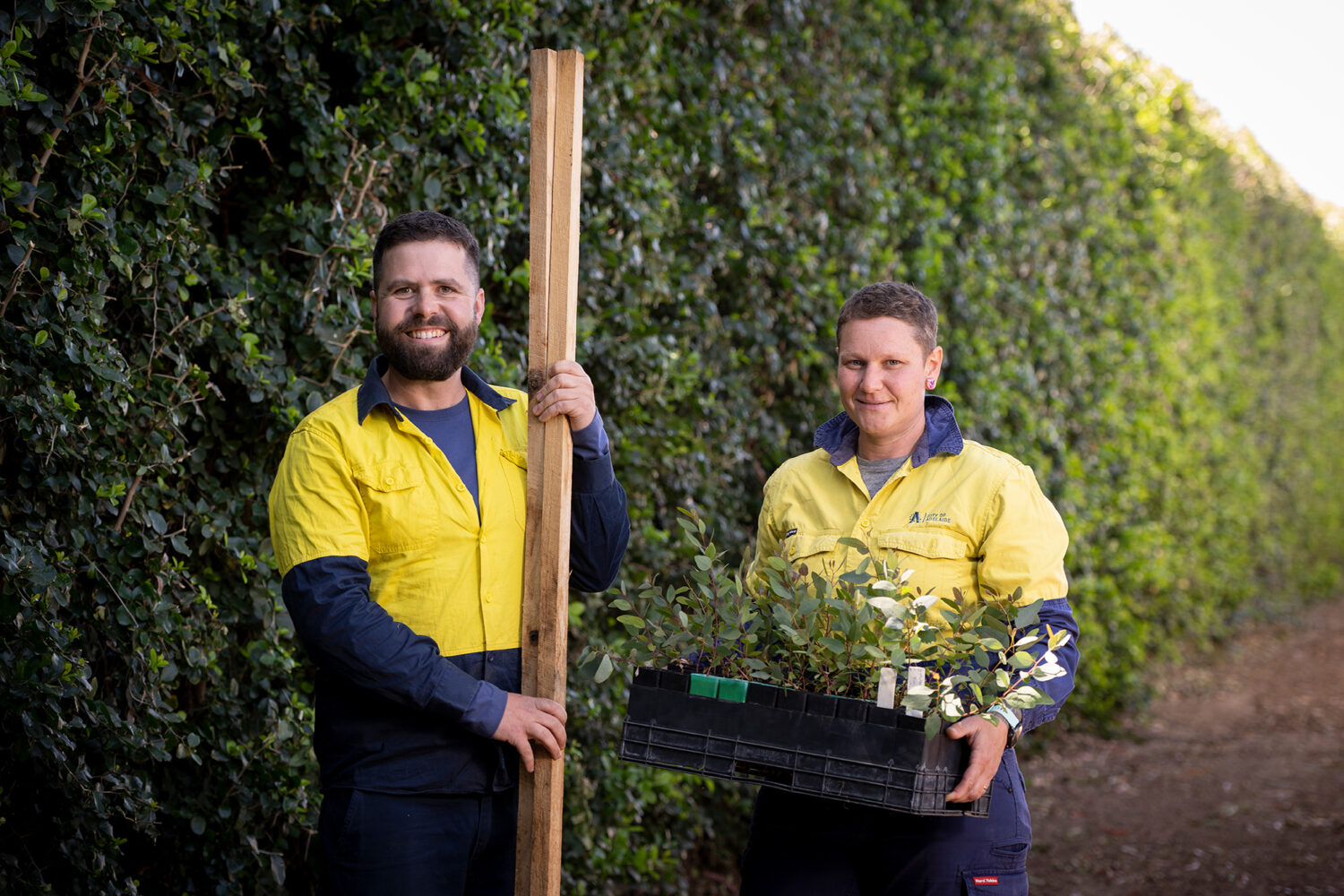 Heath, a talented French horn player known for his captivating performances, has recently embarked on a new career path in horticulture.
Heath shared how the transition from music to horticulture has been nothing short of exciting. He explained, "Coming from a completely different industry in the performing arts, I had never thought about an apprenticeship." He continued, "I learned about traineehips wit Maxima when researching. Who knew you could gain a real-world education whilst working towards a formal accreditation? Wonderful!."
When asked why he wanted to pursue a career in horticulture, he added, "Most of my life has been spent landscaping and gardening."
But no leap of faith comes without challenges.
Heath's decision to explore a new career path after spending more than 20 years in the performing arts, 13 of which were spent in the Tasmanian Symphony, was filled with self-doubting beliefs. He added, "I had many self-doubts but found the process very professional, thanks to my consultant, Sarah."
Ever since joining the City of Adelaide, Heath has earned a great deal of respect within the community of Rymill Park, where most of his work can be seen. Collaborating closely with Holly Southam, a former trainee at Maxima who has now taken on the role of team leader, they have contributed significantly to the area, solidifying themselves as valued members of the community.
Maxima's apprenticeship and traineeship opportunities provide individuals like Heath with the opportunity to gain practical skills and experience in their desired fields. The program offers hands-on training, mentorship, and industry connections, allowing apprentices and trainees to develop their talents and find what drives them.
If you want to find what drives you, explore Maxima's wide array of Apprenticeship and Traineeship vacancies, including flexible School-Based Apprenticeship pathways in horticulture, diesel mechanics, civil construction, click the button below to find out more.