Temporary + Permanent Employment
Let us help you find a role…
Maxima Recruitment Services offer a variety of temporary assignments and permanent positions. Our experienced team of Recruitment Consultants will work with you to understand your needs, skills and experience and help match you to suitable opportunities.
Maxima provides temporary and casual staff to a variety of industries in many different fields including office-based and industrial/trades. Assignments vary from days to months, depending on the needs of our clients.
Temporary assignments can provide you with flexibility and the opportunity to try different vocations. Some employers use temporary assignments as an avenue to recruit their permanent staff.
We recruit for a variety of Industrial roles including:
Horticulturalists / Horticultural labourers
Landscapers / Arborists
General labourers / Bitumen labourers
Traffic controllers
Truck drivers / Forklift drivers
Warehouse operators / Storepeople
Picker packers / Plant operators
A range of positions in Office & Professional including: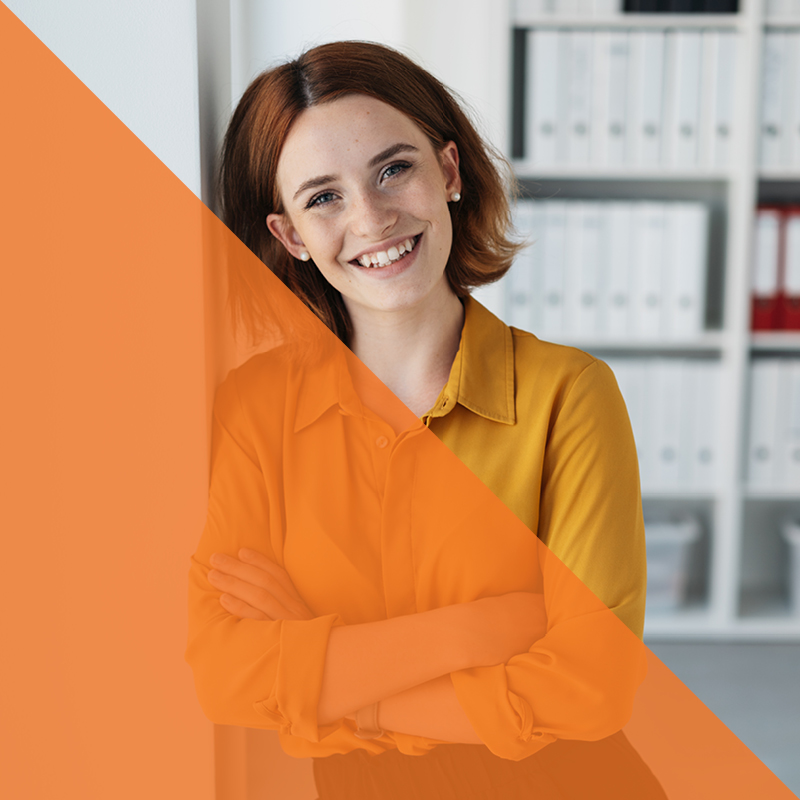 Receptionists / Customer Service Officers
Project Officers + Project Managers
Business Analysts
Finance + Management Accountants
As well as various roles within:
Marketing + Communications
Administrations + Clerical
Accounts + Payroll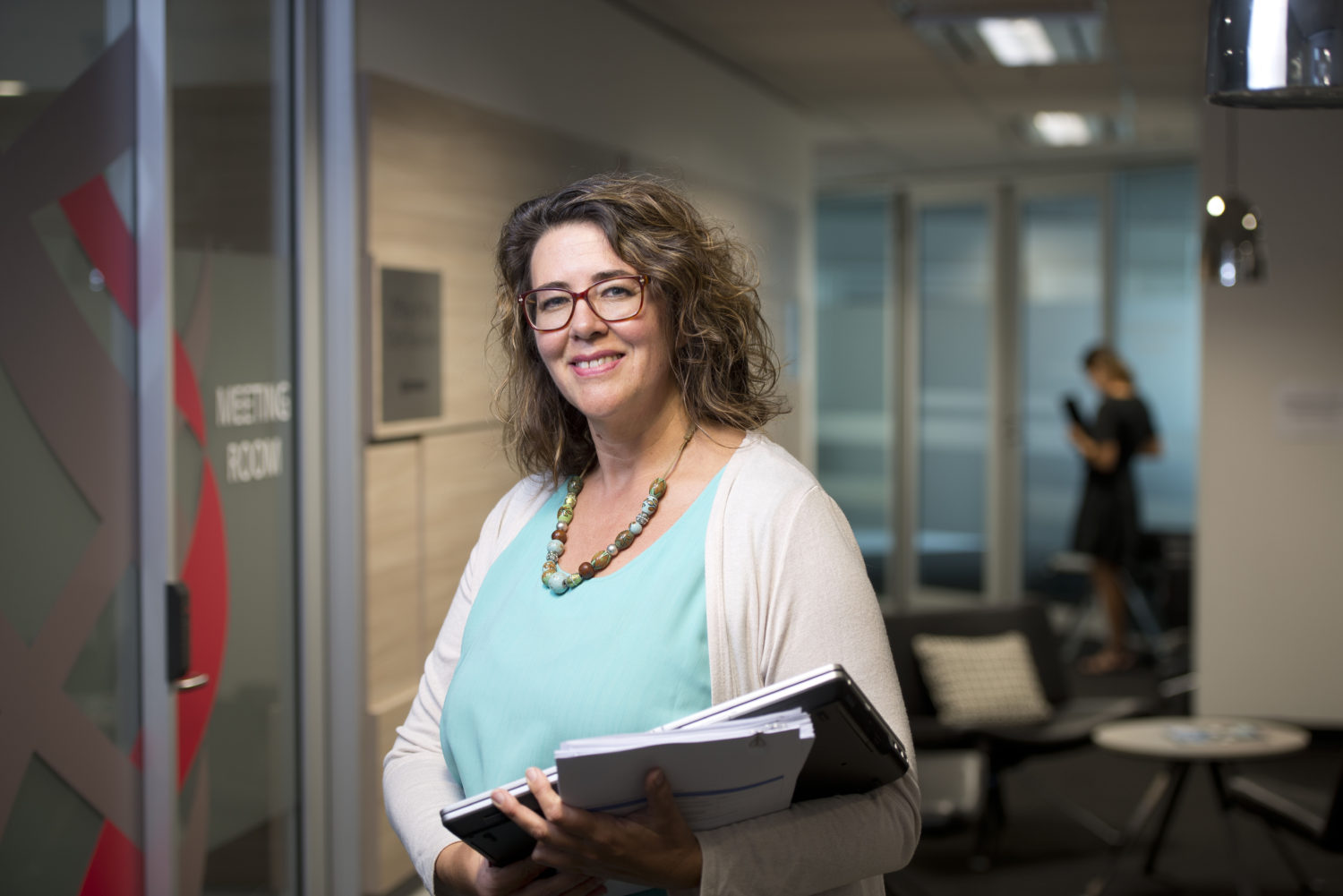 Making Mina's Big Move a Little Easier
"Maxima is an ethical and supportive organisation that treats temporary staff well."
Read more