About Our Indigenous Employment Programs (IEP)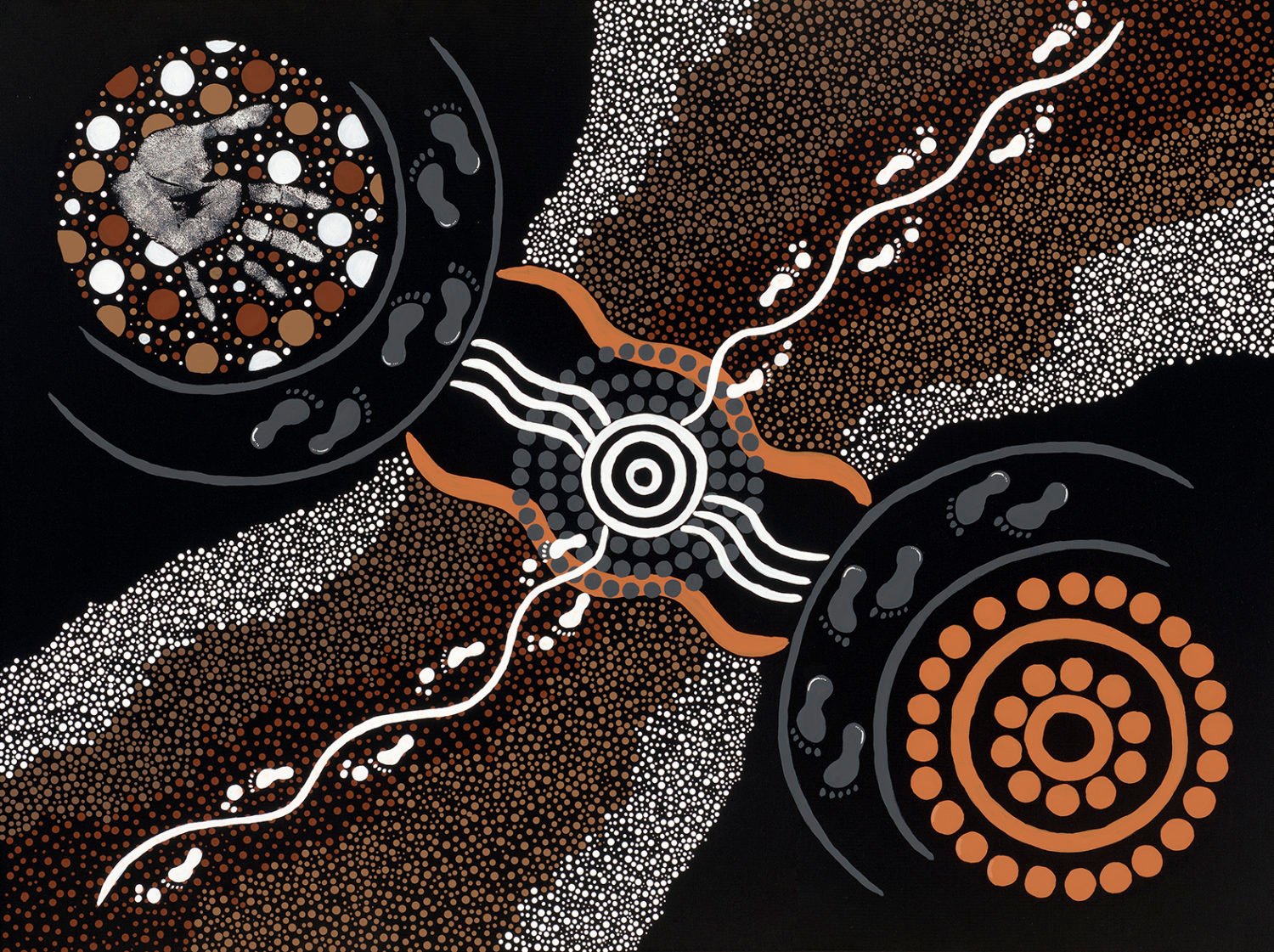 Since 2009, the IEP team have taken great pride in building genuine and sustainable career pathways for Australia's First Peoples. It is not only core business, but a passion and life-long mission for many of our team.
Maxima's IEP is a First Nations-led business unit of Maxima with the General Manager, Business Relationship Manager and State Program Managers identifying as Aboriginal and/ or Torres Strait Islander. The IEP are also proudly majority First Nations-staffed. Maxima delivers innovative programs to assist with sourcing, placing and support for First Nations peoples into a variety of opportunities across.
Indigenous Employment Programs include:
Maxima also offers a variety of specialised services including general recruitment, pre-employment programs and tailored mentoring and coaching. This collaborative work between employers and Maxima also assists in achieving Reconciliation Action Plan goals through the creation of opportunities in employment, education and training. The IEP team strive to make the employment experience seamless and convenient as possible for candidates and employers, ensuring all services are delivered with a culturally sensitive and safe approach.
Maxima's Commitment to Reconciliation
The Reconciliation Action Plan (RAP) forms the backbone of Maxima's commitment to reconciliation and reaffirms our work with and for First Nations Peoples through the key activities.