First Nations Part-time & Full-time Traineeships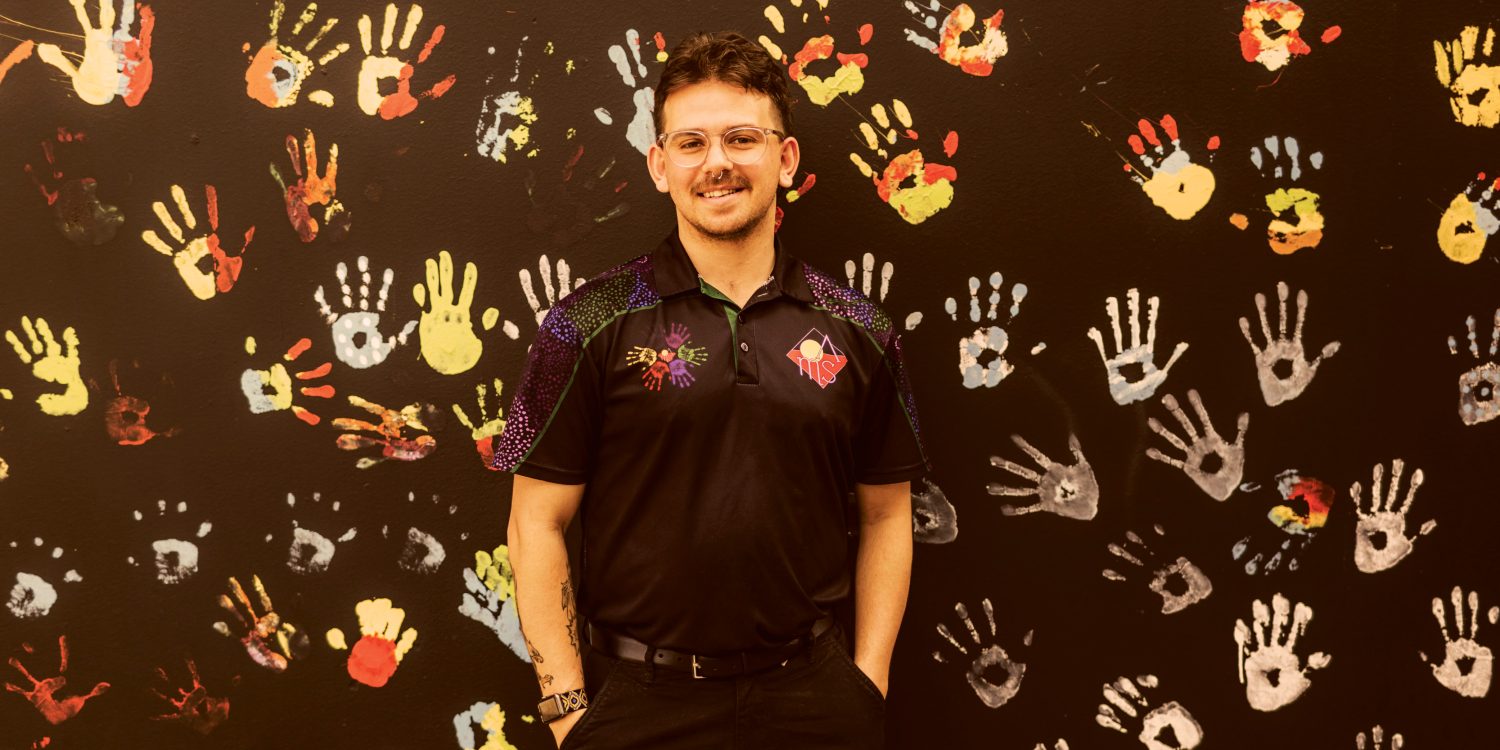 Maxima offers some exciting part-time and full-time traineeship opportunities for First Nations people.
Maxima is committed to providing high quality services for First Nations peoples looking to learn new skills and build rewarding careers.
We understand that many First Nations jobseekers face extra challenges entering the workforce and we work to bridge the gap and create meaningful training and employment opportunities.
These training and development opportunities allow successful applicants to learn new skills whilst getting paid, gain a nationally recognised Certificate III or IV qualification, as well as working alongside supportive colleagues and management.
As a national leader in First Nations training and employment, we can also offer you many different pathways to a better future. You can expect caring and supportive help from our consultants, many of whom are also First Nations. Maxima has vast experience placing First Nations trainees and apprentices with a variety of host employers across the country, including national organisations such as Australia Post and major banks and local government.
For over 12 years, Maxima's First Nations-led IEP team have worked with some of Australia's largest employers providing First Nations peoples with full-time, part-time and school-based training and employment.
What can I expect from Maxima?

A dedicated Maxima Consultant will be there to help you with any questions that you may have
Ongoing support for the full duration of your apprenticeship/traineeship
All training will be arranged and paid for
Relevant leave entitlements and allowances arranged
Wages and allowances are paid in line with the relevant Industrial Award
Where required, Personal Protective Equipment (PPE) and uniforms provided
What are the benefits?
There are many benefits to pursuing a hands-on apprenticeship or traineeship with Maxima:

Earn an income from day one with no study debt
Learn from experienced mentors as you develop your skills on the job
Receive allocated paid time to complete your study
Receive a nationally recognised qualification to set you up for life
Look forward to excellent job prospects and career progression upon completion
Rostered Day Off (RDOs), where applicable
---
Interested in any of our other Indigenous Employment Programs? Click below to learn more:
About our Indigenous Employment Programs (IEP) | First Nations Part-time & Full-time Traineeships | First Nations Cadetship Opportunities | First Nations Temporary & Permanent Employment | First Nations Recruitment Solutions
Salote Soars at Port Adelaide
Salote began her journey with Maxima's Indigenous Employment Program by completing a school-based traineeship with Qantas in 2011.
Read more