Eligible School Leaver Program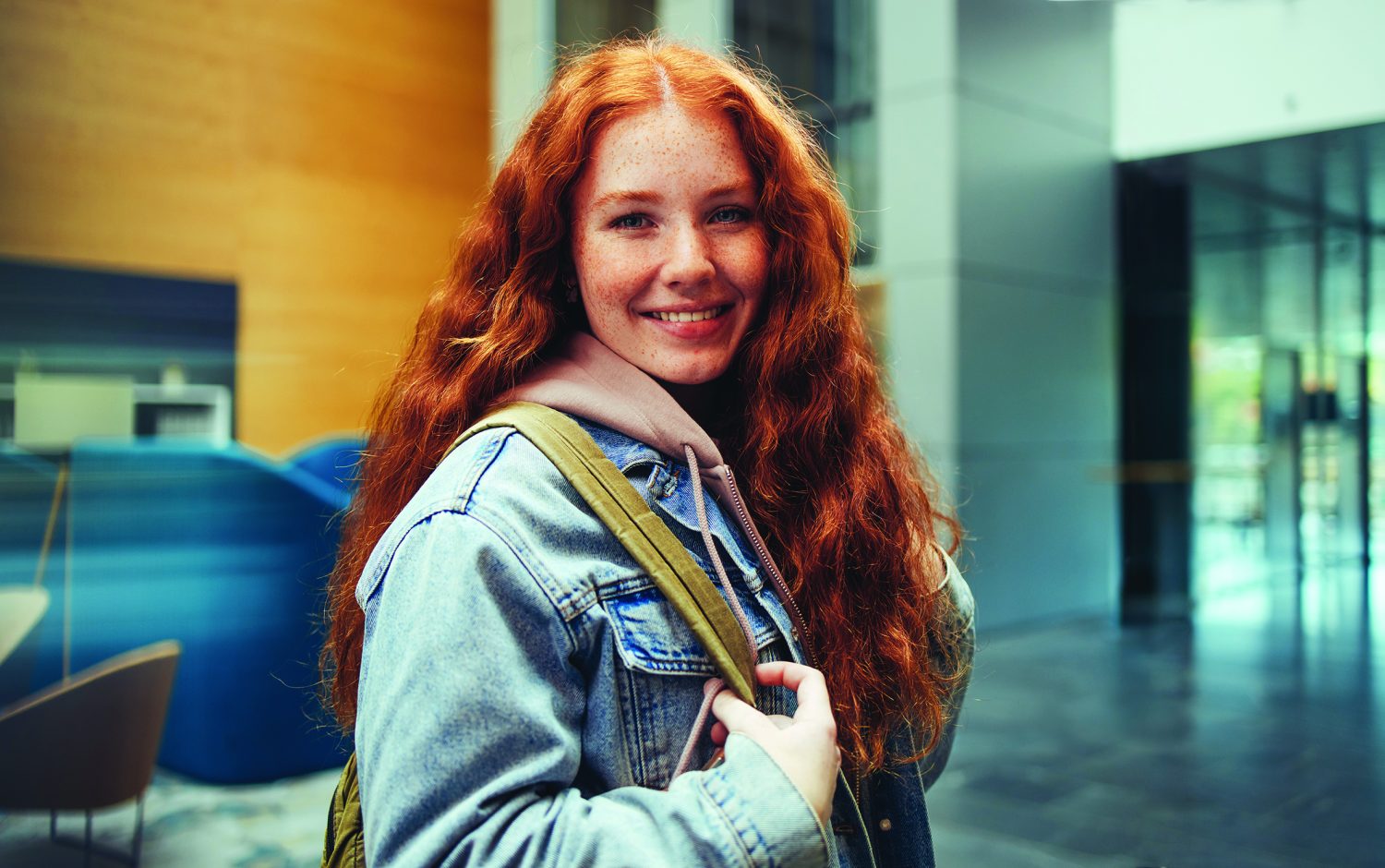 Eligible School Leaver Program?
Are you a student transitioning from school to employment, with a significant disability which may impact on your ability to work?
Finding employment after school can be challenging, but with the right support and guidance at Maxima, we can help you achieve your career goals
Maxima is a registered provider of Eligible School Leaver Program (ESL). Our Eligible School Leaver Program is built around helping students prepare for a job, find a job and keep it.
At Maxima, we understand leaving school and entering the workforce can be a big step. If you are in your final year of school and meet the eligibility criterion for ESL support, Maxima can help you develop skills to transition to employment and provide continued ongoing support to find and maintain employment.
To be eligible for the ESL Program you must meet all of the following criteria:
Be in your final year of secondary school as a full-time student
Have a future work capacity of at least (8) hours per week
Be an Australian resident
Be of legal working age.
And:
Be in a disability special school OR
Be in a disability special class in a mainstream school OR
Be receiving a Disability Support pension OR
Be in a mainstream class and attract additional educational funding due to disability.
Maxima can help you to become job ready by providing assistance with:
Identifying skills, abilities and interests
Resume development and interview techniques
Employment goal setting and job search skills
Accessing quality training, education and work experience
Once employed, Maxima continues to provide:
Post placement support – at the workplace or offsite
Workplace inductions
On-the-job training
Effective intervention strategies
Employer liaison and training around your needs
Further skills development
We build our services around what you need, your goals and your strengths. Make an enquiry and one of our Consultants will be in contact. You can also call or email us on 1300 629 462 or [email protected]