NDIS Support Coordination and Plan Management both working for Daniel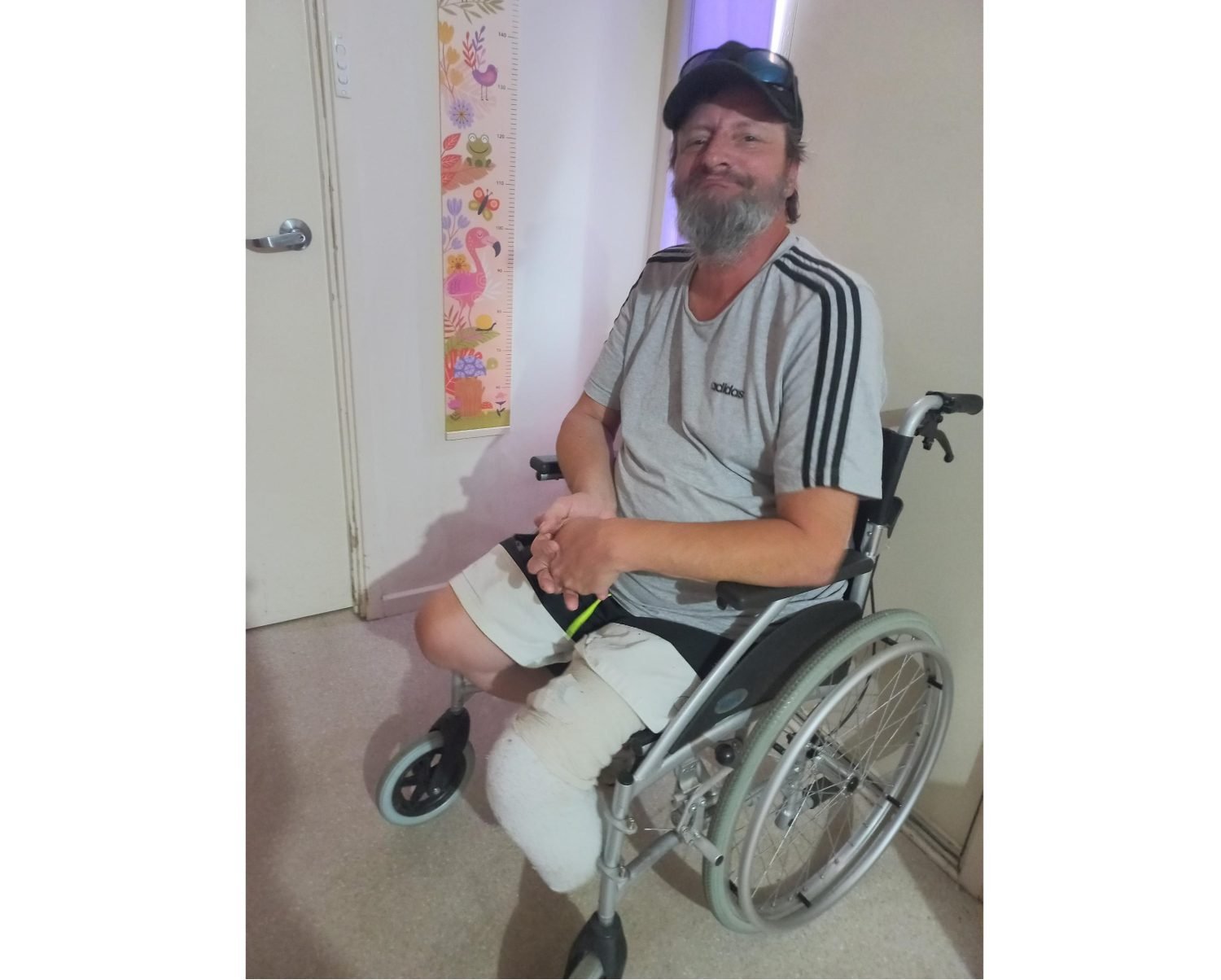 Originally a Customer with Maxima's Disability Employment Services, Daniel had no idea how much he was missing out on from his NDIS plan – until he was referred to Maxima's NDIS Support Coordination and Plan Management teams.
Hospitalised numerous times over the past several months due to pressure sores from his low-quality wheelchair, he had been confined to his bed, unable to access his community, leaving him in a negative headspace.
As a result, the number one priority for the Maxima NDIS teams was to assist Daniel in fully accessing his supports and purchasing a new wheelchair to restore his quality of life, including a referral to a seating specialist for a wheelchair assessment.
"Maxima came out to meet me and they kept their word on what they could do to help. The world has opened up again, I have choices now," Daniel said.
"My Support Coordinators Ann and Emily took the worry out of accessing services and helping me understand what is possible, and my Plan Managers paid invoices straight away so there was no hassle and no worry."
Now waiting on his new and approved wheelchair to arrive, Daniel is excited to begin his new start with continued support from Maxima.
Next on the agenda for the team is helping Daniel apply for his Disability Support Pension and with the Transport Subsidy Scheme to utilise taxis.
"The help you get from Maxima makes a difference straight away."