First Nations – Career Connect SA Program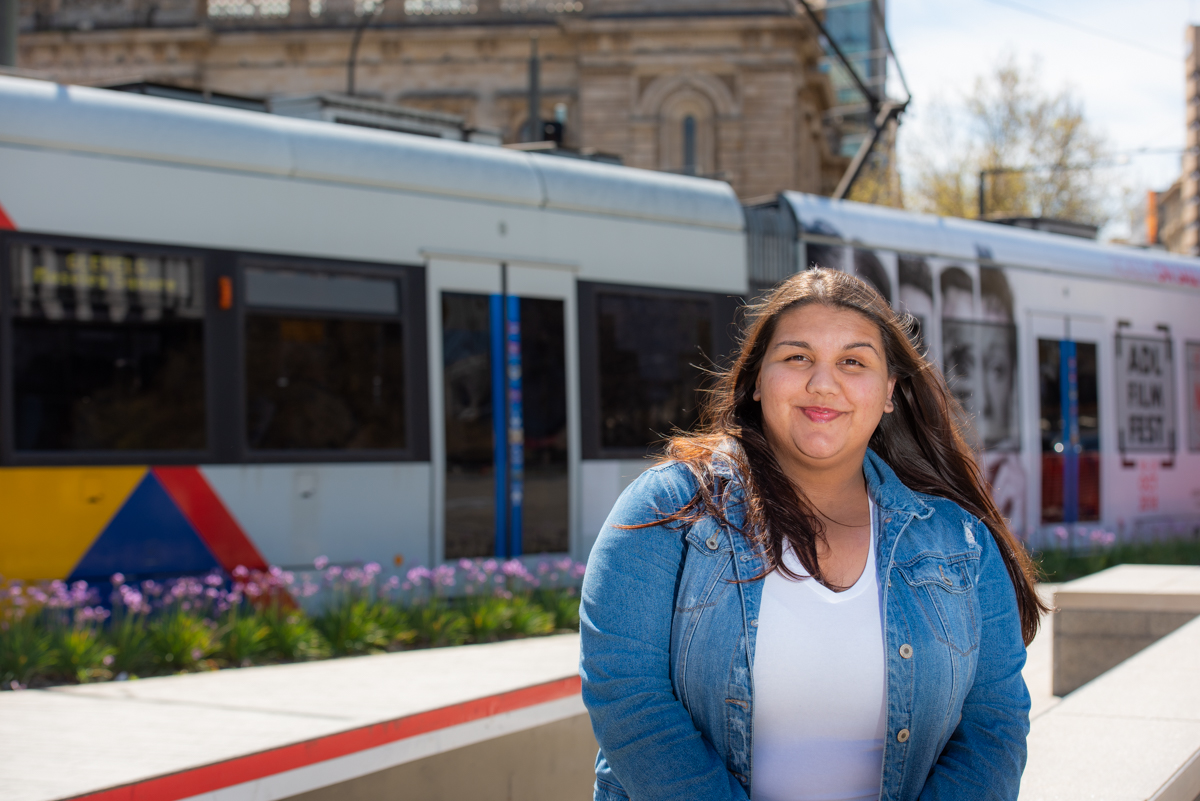 Welcome to Career Connect!
Tapa Warpulayi-itya 'Tapa' is a joint venture between Maxima and Tauondi Aboriginal College and is proud to be delivering the Career Connect program through The National Indigenous Australians Agency.
Our Career Connect program aims to work with First Nations people of South Australia by delivering a unique service that supports your journey into sustainable ongoing employment. We pride ourselves on providing current employment advice, tailored pre-employment training, structured mentoring, and other specialist services to maintain that work life balance.
Career Connect also works closely with employers designing programs to meet the needs of their specific business including industry licences, pre-employment testing and industry training. We offer complimentary services to employers such as advertising vacancies, shortlisting, and pre-screening of candidates. We can also deliver high impact tailored pre-employment programs to provide candidates with the required skills and licences for any business, these services are often delivered and supported well beyond the initial 6 month program.
Register your expression of interest here:
Dad did that!
For Dwayne Wilson, taking his four children to different locations around Adelaide and being able to say, "See that? Dad did that!", have been some of the proudest moments of his working life.
Read more