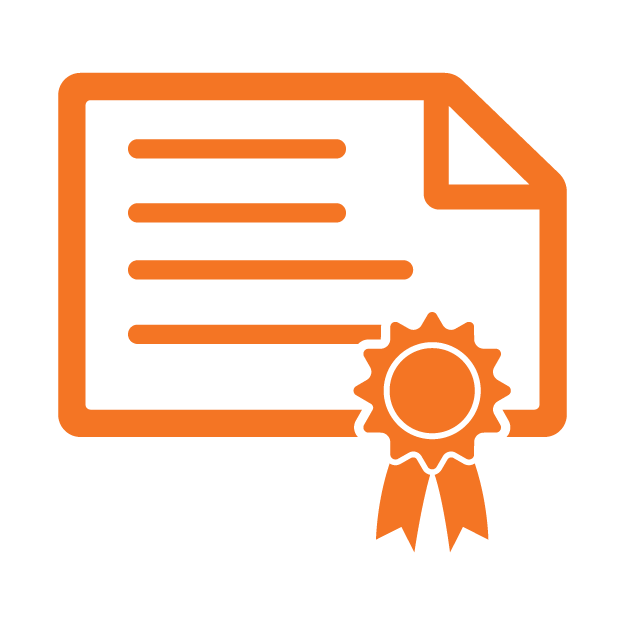 Are you looking for a new role? Numerous opportunities are now available Nationally across all Maxima departments.
Maxima is a leading not-for-profit community-oriented organisation, supporting 70 communities across Australia with diverse employment and recruitment services. Maxima's scope includes Disability Employment Services, Temporary and Permanent Recruitment, Apprenticeships and Traineeships, and Indigenous Employment Services.
Our combined offering is one of the most extensive not-for-profit recruitment, training and employment services in Australia. With our services expanding across Australia, we have multiple opportunities in customer facing, operations and corporate roles available in this dynamic and rewarding industry.
At Maxima, we distinguish ourselves by offering family-friendly working hours and a supportive working environment. We pride ourselves on maintaining a professional, community-focused culture with a strong emphasis on the wellbeing of our customers and staff.
Our benefits include:
Generous salary sacrifice options
Healthy lifestyle initiatives including discounts on health insurance and gym memberships
Professional, community-focused and participant-centred team culture
Reward and recognition program
Volunteering leave
17.5% Annual leave loading
Interested in joining the Maxima team?
Leave your details below