Jobs Victoria Mentors Service
Are you looking for a job? Do you need some support?
Or as an employer – are you seeking staff with the right skills and the right attitude?
Maxima can help – whether you are looking for support to secure employment, or an employer who is needing staff.
At Maxima, our Jobs Victoria Mentors program assists both jobseekers and employers.
Maxima is a registered Jobs Victoria Partner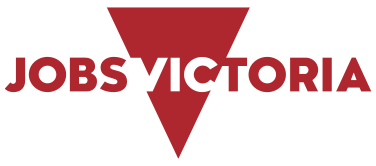 If you've been looking for work for a while or you're facing challenges that make it harder to find a job, Maxima can help. Jobs Victoria Mentors assist people to become work-ready, find a job that suits them, and support them in their new job during the first six months of employment.

We will work with you to understand your work goals and aspirations and help you achieve them, through a more personalised approach.
Jobseekers:
If you're seeking an employment service that is voluntary, flexible, truly tailored to your individual needs and where suitable, sustainable employment is the ultimate outcome – then register with Maxima.
Maxima's approach – What we do:
Skills development – we help you develop in demand job skills, with a particular focus on 'soft-skills' (e.g. good communication and interpersonal skills, problem solving, work ethic, time management, and teamwork).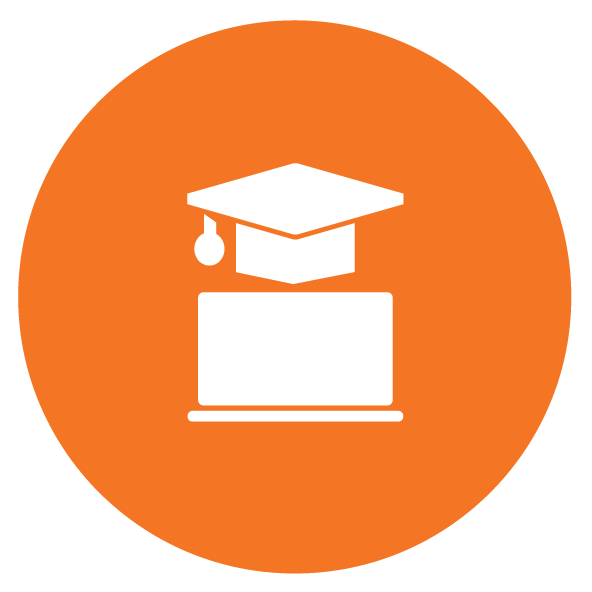 Training – we help you to become "job-ready" including interview techniques, both virtual and face-to-face.
Coaching – we'll take the time to understand YOU – What you are looking for, and what you need to reach your career goals.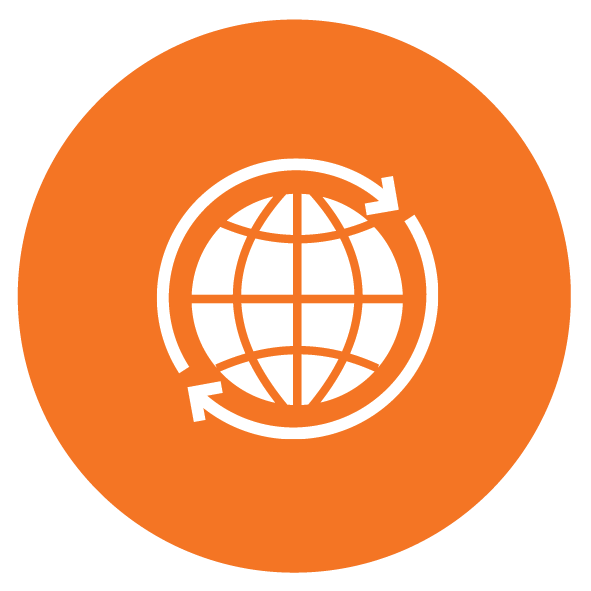 Job market analysis – we'll advise you of the current jobs market – especially which jobs are in demand and what you'll need to demonstrate.
Job search – Using our wide network of employer connections, we'll help connect you with the right job opportunities.
Post-employment – we provide ongoing support to keep you motivated and on track.
Eligibility:
Jobs Victoria Mentors provide targeted support to people who face significant challenges finding employment.
Eligible Jobseeker means a person who:
(a) is one of the following:
(i) an Australian citizen;
(ii) a permanent resident of Australia;
(iii) a temporary resident under Australia's refugee and humanitarian program who holds a visa with the right to work; or
(iv) a New Zealand citizen who has been living in Australia for more than 12 months;
(b) is resident in Victoria;
(c) has been unemployed for at least twelve (12) months, or is at significant risk od long-term unemployment due to experiencing multiple employment barriers; and
(d) lacks adequate support through other services, including Commonwealth Government employment services;
Note: International students, temporary skilled or family migrants, and people on working holiday visas, as well as young people undertaking post-secondary studies are ineligible for JVMS.

To qualify as being 'at significant risk of long-term unemployment', a jobseeker MUST be experiencing multiple barriers to employment.
Barriers to employment may include, but are not limited to: 
not completing secondary school (in either Australia or overseas)
no post school qualifications
less than 2 years of Australian work experience
low English language proficiency
low literacy
lack of digital literacy
lack of knowledge of job search techniques/processes
limited social and professional networks than can help with job search activities
personal circumstances* that limit employment options or hinder job searching or keeping a job
low confidence and low self-esteem
other barriers on a case-by-case basis
Jobseekers in receipt of Commonwealth employment services, who are long-term unemployed or who are at risk of long-term unemployment, are eligible for Jobs Victoria Mentors if they require additional, more personalised employment support than is available to them.
A Maxima mentor will be able to discuss your eligibility with you based on your individual circumstances.
Maxima is particularly keen to support eligible jobseekers from priority cohorts across our service delivery regions, including:
Multicultural communities, especially refugees and asylum seekers
Victorians who experience mental health issues
People with disability who are not supported through Disability Employment Services
LGBTIQ+ communities who face barriers to employment
Aboriginal communities
Young people aged up to 29 who are not in full-time education
Young people leaving state care
Social/public housing residents
People experiencing family violence
Veterans and their families
Mature workers 55+
Maxima, as a registered Job Victoria Mentors partner, is currently seeking candidates for a wide range of industries, including:
Manufacturing – pick pack and processing work
Hospitality
Retail
Education and Training
Construction
Apply today and get your career on track!
This program is supported by Jobs Victoria. Jobs Victoria supports people looking for work and connects employers with the staff they need -in person, online, and on the phone. Learn more at jobs.vic.gov.au
Employers
Good staff are hard to find, and even harder to retain. That's why many Employers find it beneficial to look beyond traditional recruitment methods to obtain positive, enthusiastic and capable staff.
Maxima can help
With almost 40 years' experience in recruitment, Maxima has the experience and resources to help you find the best fit for your requirements. We can help with:
No cost recruitment – taking the time to understand your requirements and match them with suitable candidates.
Finding you the right staff with the right skills and attitude. Staff who are willing and ready to work.
Accessing available funding and arranging required training.
Assisting with advice about any available financial incentives such as apprenticeships etc.
Understanding and accessing workplace assessments.
Providing ongoing support for you and your new employee(s). Maxima's Employment Support Program is specifically tailored to the specific needs of the employee and the employer, ensuring that candidates placed by us are fully supported to achieve their best – Including coaching & mentoring from our industry experts and additional training where required.
This is a free service for you
Our service region
Greater Dandenong Local Government Area
Greater Latrobe Local Government Area