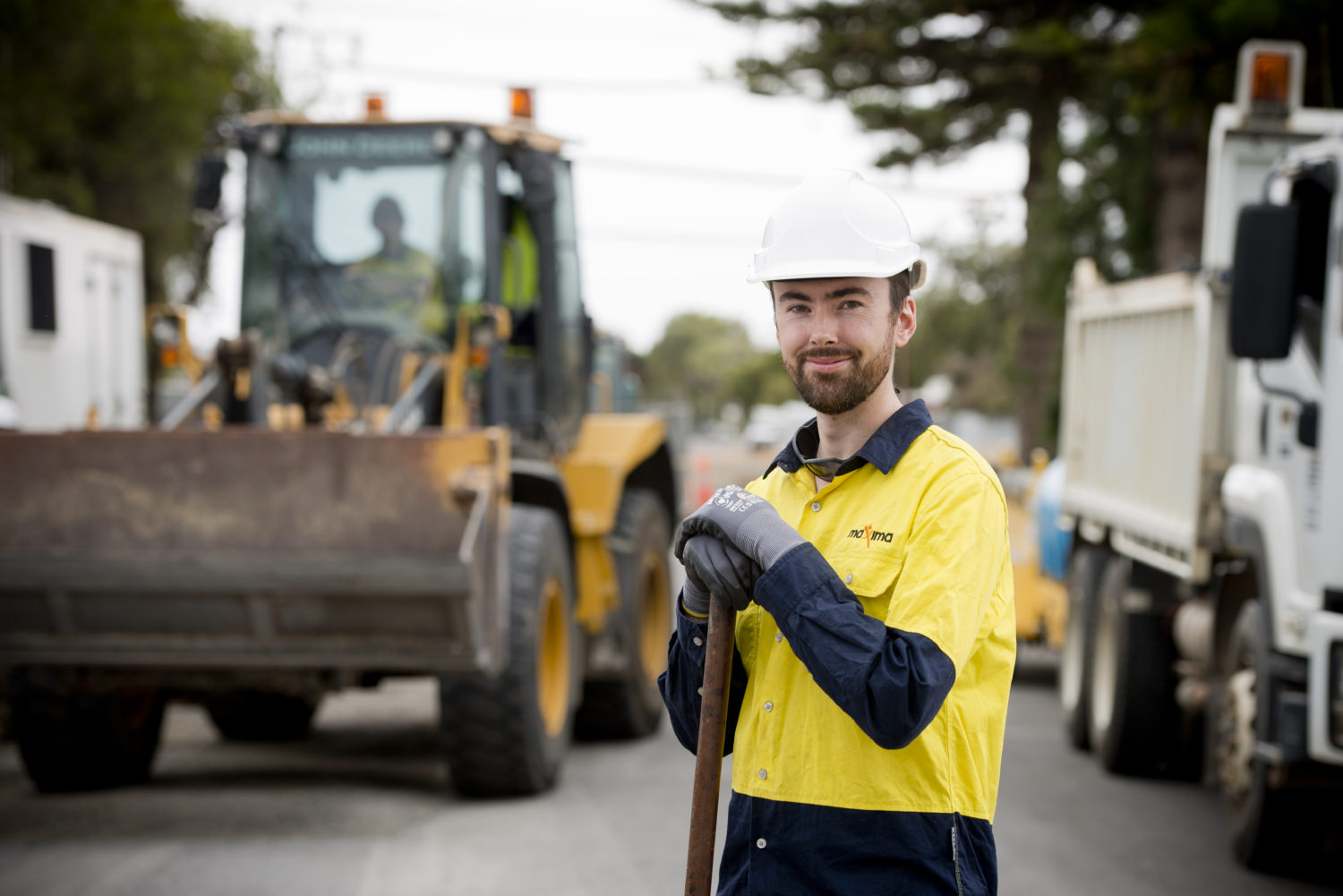 Maxima's Temporary and Permanent Recruitment team are focused on building sustainable relationships with employers to deliver extensive, high-quality recruitment solutions. We have built an enviable reputation as specialists in temporary and permanent recruitment, with the knowledge and experience to meet the needs of a variety of industries.
Maxima can support your organisation's recruitment needs, either as a complete end-to-end service or as 'pay as you go' short-term support. We foster a proud ethos of professionalism, care and transparency. This is reflected in our loyal client base, our flexibility and our own high staff retention rates.
We support a broad mix of local councils, state government and small to medium enterprises from our Adelaide, Brisbane and Perth offices. Our experienced consultants understand the needs of a vast range of office and professional and industrial employers.
Specialist Recruitment For:

Our pool of candidates include experienced jobseekers looking for flexible or short-term roles to suit their lifestyle needs. This makes Maxima's Temporary Staffing Solutions ideal for meeting short-term demand where your recruitment needs are variable, such as project work, staff leave and other one-off requirements.
If you require support for an ongoing role, Maxima's Permanent Recruitment Services can streamline your recruitment process to find a highly suitable candidate to fit your organisation's unique needs and culture. We offer exceptional candidates from our existing talent pool or can undertake targeted head hunting and advertising to fit a particular role.
We can support your HR needs with a complete recruitment process, or you can engage us for specific recruitment tasks and only pay for the services you need.
Recruitment Services:

Our consultants can help every step of the way and we pride ourselves on taking the time to understand your business. To find out more send us an enquiry – or detail your specific recruitment requirements below: