First Nations Cadetship Opportunities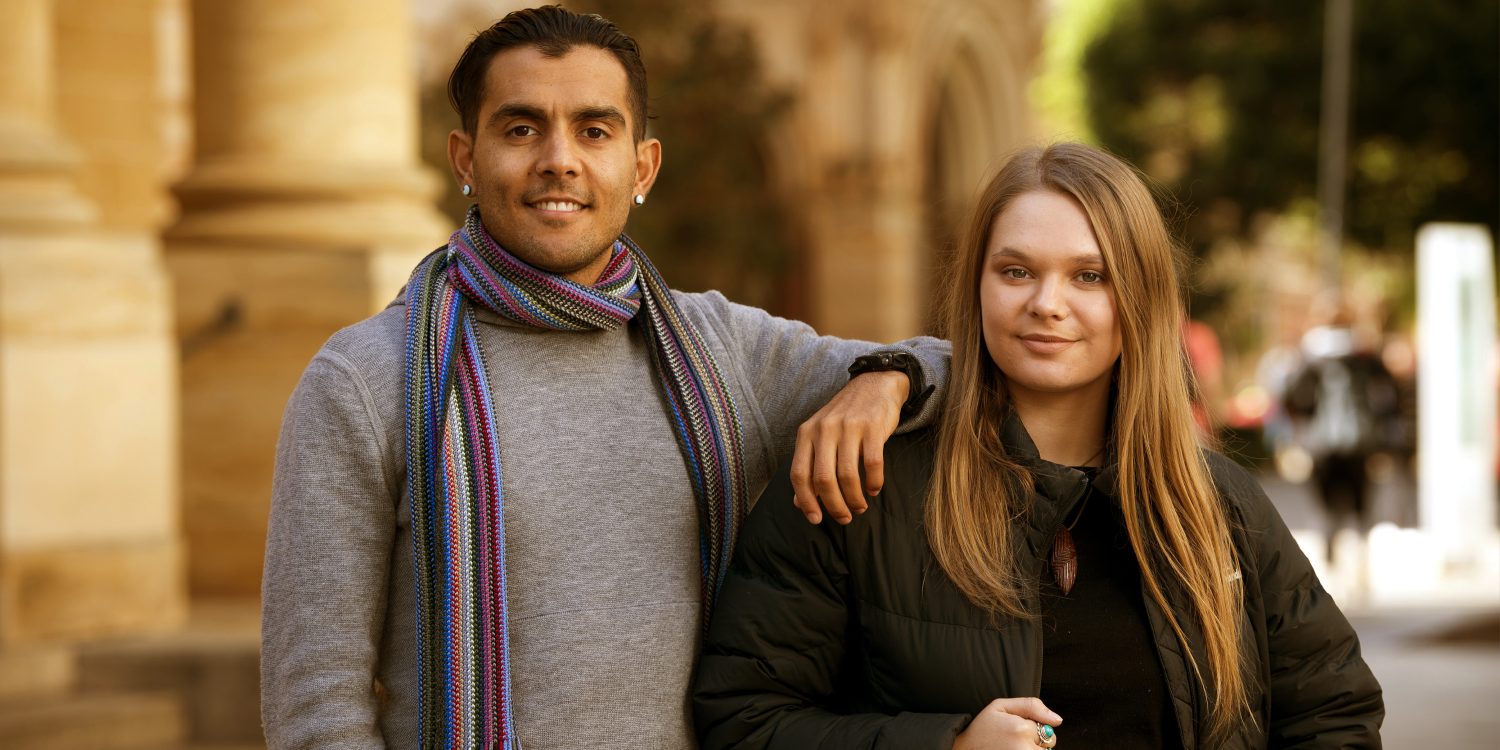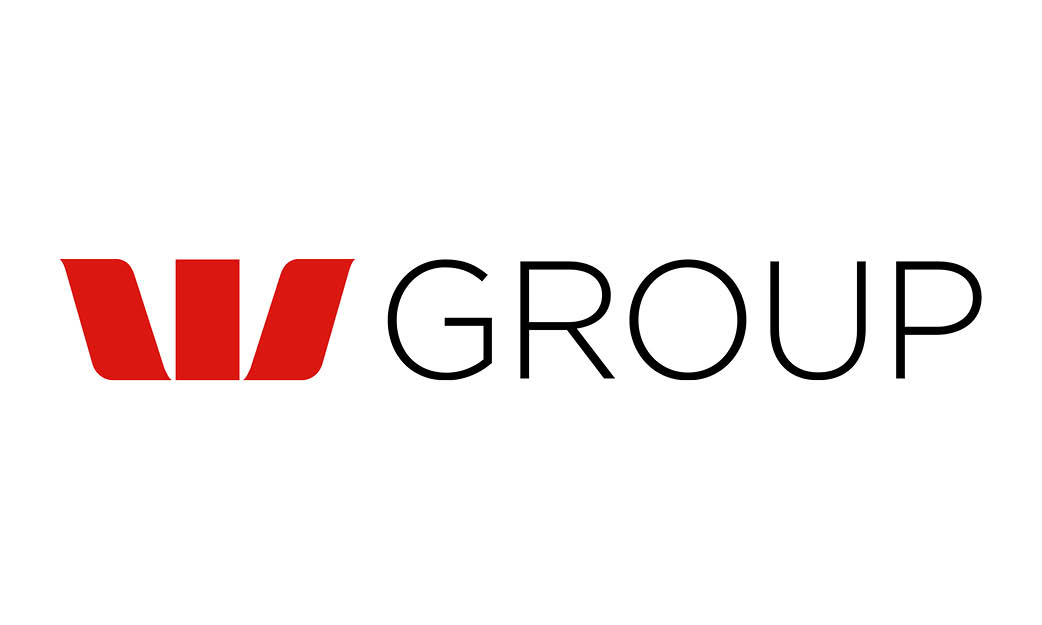 Maxima is offering some exciting opportunities for First Nations students to complete a variety of Cadetships with Westpac Group. 
These Cadetships will provide successful applicants with the opportunity to gain quality paid work experience in a relevant field to you, alongside supportive colleagues and management!
What is a cadetship?
Cadetships/Internships are a way in which our corporate business partner Westpac Group can support you to gain hands on experience to learn where your study can take you.
Areas of opportunities include:
Brand and Marketing
Corporate Banking
Customer Service Operations
Human Resources
Property and Procurement
Digital Technology/IT
Law
Apply online for a Cadetship by filling out the form to the right.

---
Interested in any of our other Indigenous Employment Programs? Click below to learn more:
About our Indigenous Employment Programs (IEP) | First Nations Part-time & Full-time Traineeships | First Nations Cadetship Opportunities | First Nations Temporary & Permanent Employment | First Nations Recruitment Solutions